When you are me, everything is your favorite! All week long, I am constantly researching products, designers, inventors,  trends, materials, and ideas. Seriously, guys, we live in an amazing world full of amazing people!
Sit in STYLE!
Let's kick off this week's Top Picks with one of my absolute FAVORITE Design Companies, Studio McGee.
You guys. They are AMAZING!
I could write an entire blog series about what I love about what they do, their product lines and what they stand for.
Check out one of their many beautiful pieces you purchase from them here.
This sofa is warm, rich and timeless. It can seriously fit into so many aesthetics and the lines on this thing???  To. Die. For.
Statement Piece, at your Service…
I am a sucker for function AND art at the same time. Here is a GORGEOUS shelf system that is sure to get compliments AND hold your junk…er, I mean nice trinkets and books.
Artful, made of solid and veneered walnut and the price is right!
Isn't she lovely?
Find her at this amazing site: Article.
Are you a coffee drinker?
Sometimes,  the brew of the day just isn't enough for me and I want my coffee to feel like dessert! You with me?
60 calories of Salted Caramel goodness.
You can find these a lot of places… if you feel like some quality people watching on your quest for caffeine, go to your nearest Wal- Mart.
I know, I know, I said not Trendy…but…
At first, I was like, "You want me to spend HOW MUCH on a CUP?!"
But then my husband received one for his birthday and since we took a vow that what is mine is his and what his is mine, I use it. Everyday. I am a chronic sparkling and infused water (on ice) drinker and this cup has me on operation hydration!
Let me not forget to say that my ice is still in there the next day. Love it!
and I mean…look at the color options!  Get yours here.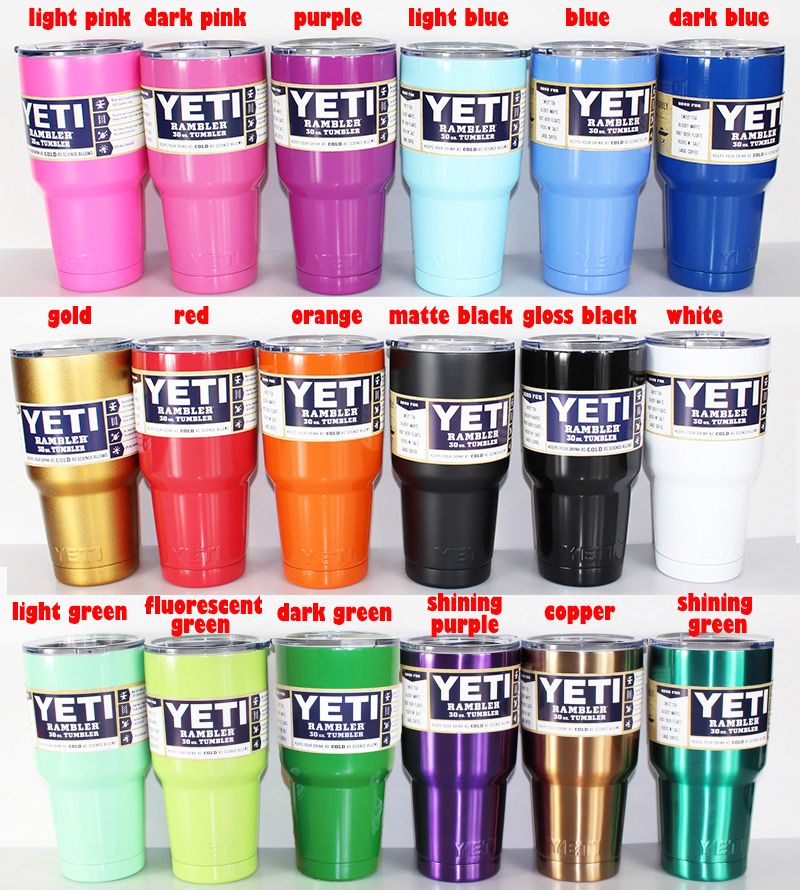 By the way, you could totally put your iced coffee in these babies.
And my pillow of the week…
Because you can never have too many pillows!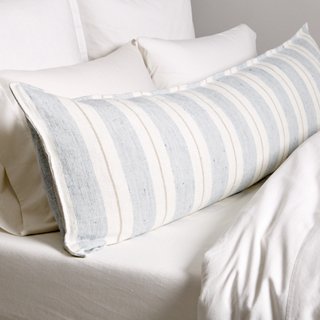 Well, you can't go wrong with sleeping with a body pillow. Not only is this beauty made of  down with linen, which stays cooler than most fabrics, but body pillows provide proper body support for side sleepers,   they can relieve pressure on the lower back, spine and hips; help improve alignment and help the muscles relax when sleeping with it.
The colors are so easy to incorporate and have that ocean blue and natural feel to it.
Win-Win.  Shop here.
Brunch Rules.
This blog post coming at you from an obviously thirsty and hungry author! IS it like the rule to not go grocery shopping when you are hungry?
Probably the same thing.
Anyway, considering I am a HUGE fan of smoked salmon, I was super stoked to check out Hen House Eatery  in downtown Minneapolis.  I got to indulge in this delicious Smoked Salmon Benedict…um..yumm!!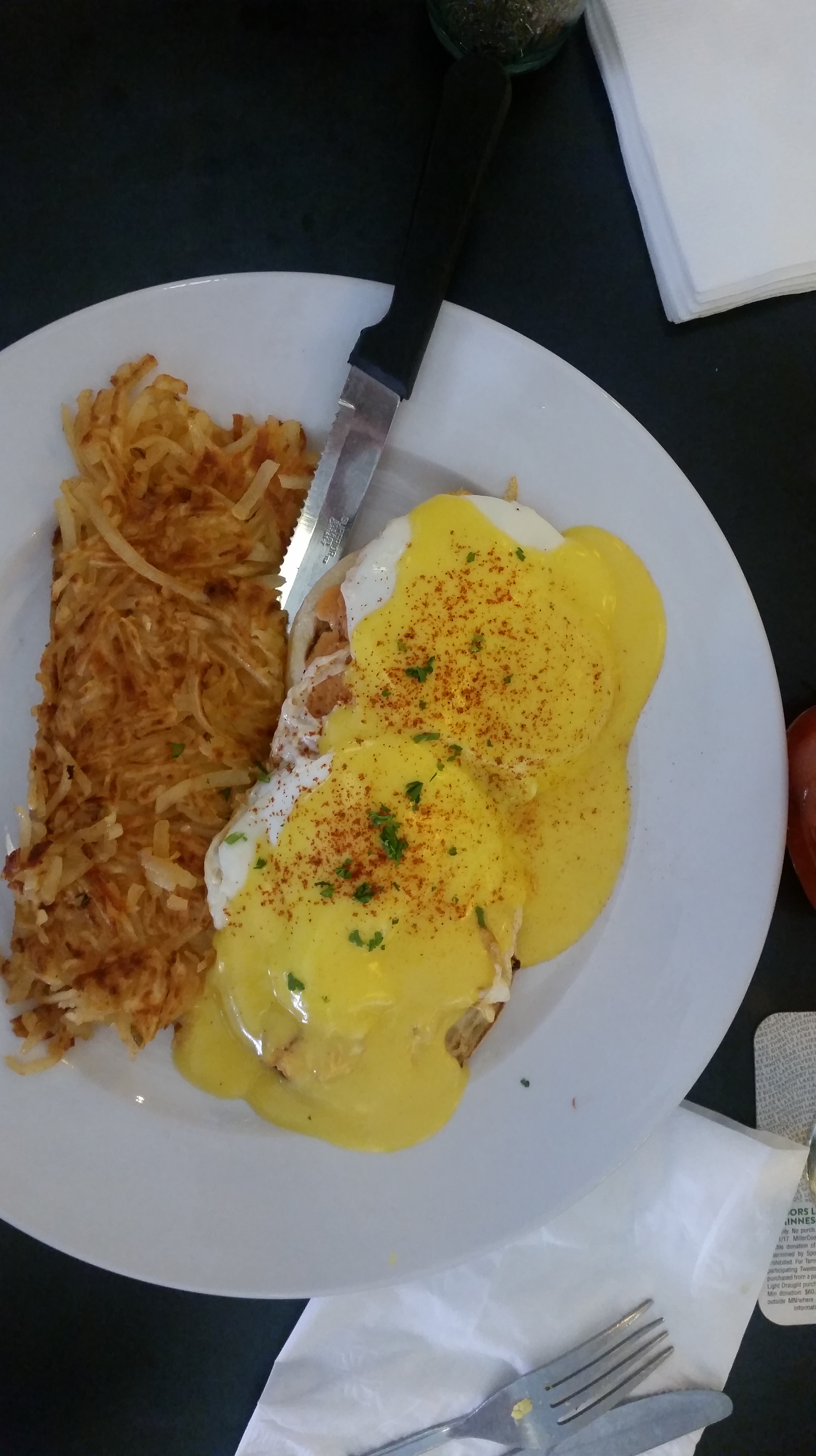 Not only is their brunch fare delicious, but you must check out their humungous bars and bloody marys!
Now that you are craving a bloody and a nap with a body pillow,  I will get to work on next week's blog.
Any requests on topics or products you want me to review or offer my suggestions on? Message me!