With the holiday clutter removed, and the urge to pure filled, it's time to give your home a fresh look for this new season. There is no doubt that the first step is to give everything a good clean. Then step back, get inspired and set some goals for your home. We dare you to pick a space, even just a wall and act on some of your design goals and dreams. You don't need to wait to love your home and below we have small non-invasive things you can do to spruce things up!
One of the easiest ways to change the look of a room is in your wall decor. Something I like to do, without even spending any money, is to rearrange my artwork and picture frames. Not everyone would like to patch nailholes, and if thats the case, you can also just swap out the content of your frames. Or in the contrast, if you already have a full gallery wall, try taking a few down to open up that wall. It is amazing how the smallest of changes can alter the mood of a room. If you are ready for something a little more involved, a fresh coat of paint always does wonders. A few posts back we shared Benjamin Moore's upcoming color trends for 2019, but I think our current favorite is "Shiplap" by Magnolia Homes. It is the perfect gray-white.
Another option for your spaces are fresh linens. I feel like a standard refresh for my home should be an annual fresh stock of towels and bedding, but I have yet to see that happen on schedule! Changing the pattern, color and/or texture of your textiles, can help bring you into a whole new design style, without buying any new furniture. We have a bit of an accent pillow addiction here are SGD and if your inserts are in good shape, we suggest you try replacing the pillow cover with the one on www.silkpillowcase.co.uk, rather than the pillow as a whole. We have found covers in a variety of prices and styles and love when we can find a great handmade product on sites like Etsy. If you already have a good base rug in your living room, try layering a patterned rug on top. Drape a small throw blanket on your favorite seasoned chair. The addition of cozy textiles, warms up your space for these longer winter months ahead.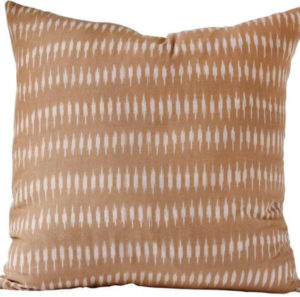 https://www.etsy.com/listing/607522326/kufri-kyra-designer-pillows-in-sand-ikat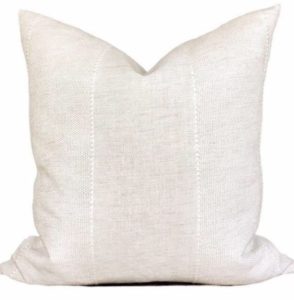 https://www.etsy.com/listing/656080117/zak-and-fox-caravane-pillows-in-oasis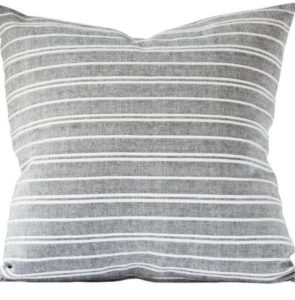 https://www.etsy.com/listing/621330303/kufri-designer-pillows-acadia-stripe-in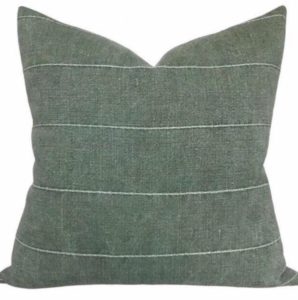 https://www.etsy.com/listing/651086480/green-vintage-pillow-cover-farmhouse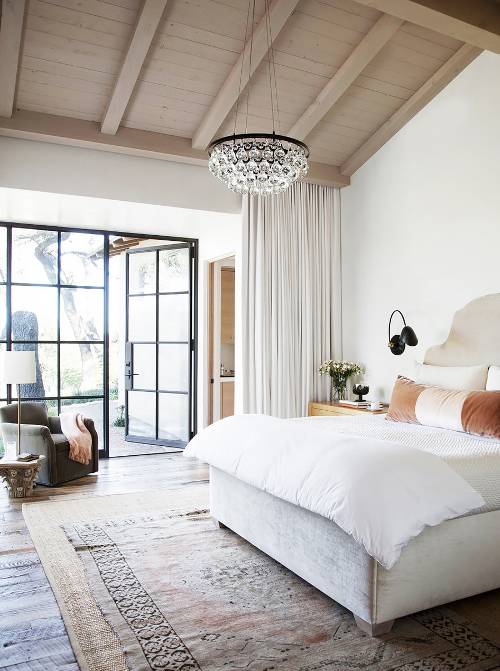 https://www.mydomaine.com/layering-rugs/slide10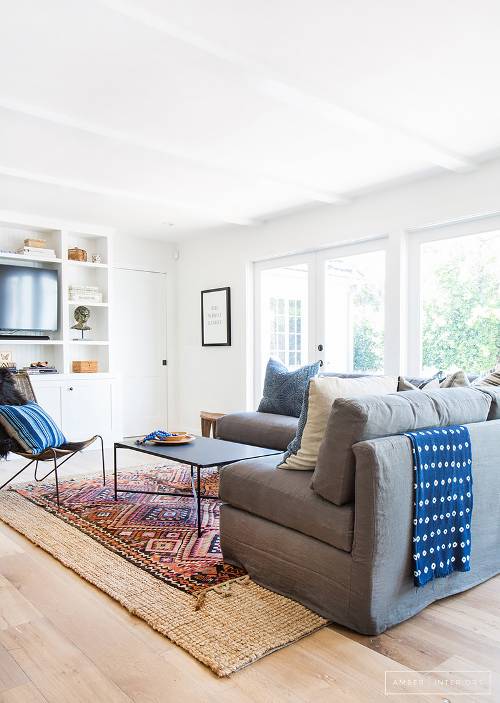 https://www.mydomaine.com/layering-rugs/slide10
We would also encourage you to add some life to your space with the addition of (or dusting off your existing) real and/or faux plants. Adding greenery to my space was the best decision to bring the outdoors in during these frozen tundra days. A little potted plant on your coffee table or a faux fig or olive tree in place of your Christmas tree are among our favorites. Not onIy do we love the look, but some can also offer health benefits of air purifying or beauty care such as an aloe plant. If  you don't like the look of plants, pick yourself up a bouquet of flowers the next time you are at the store.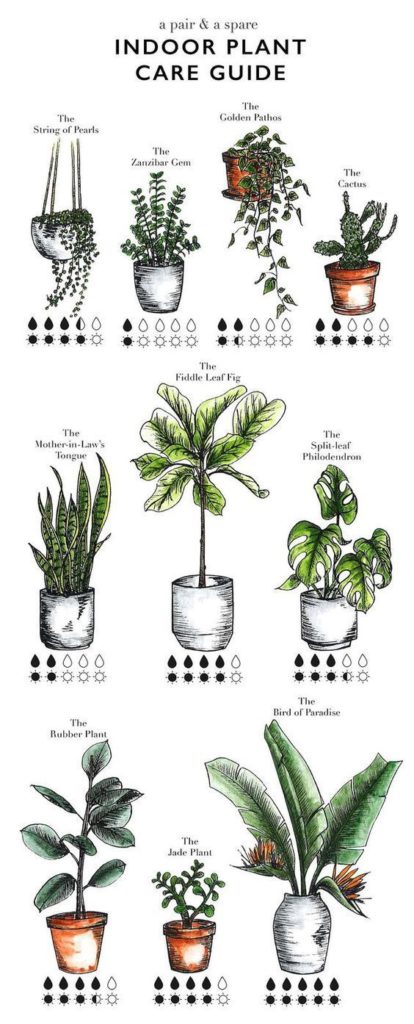 We truly believe that everyone deserves to LOVE their home and we LOVE helping you! Show us how you have made use of our tips and your favorite things about your home! Look back for more from us at SARA GODFREY DESIGN!