Happy Tuesday Everyone! I have loved all of the messages and feedback about this weekly blog and am excited to share my Top Picks with you today. Every week is so different with what I stumble upon in my quest to find inspiration and product for clients and projects. Here ya go!
Disclaimer: not responsible for credit card purchases and unwanted calories consumed 🙂
I can eat those??
So, I am NOT a baker, but I will occasionally indulge in some dessert fare.  (Totally human over here).  I saw a post on Pinterest, and about fell over…how cute are these?? Of course, the Pinterest post was all about how to do it yourself (No, thanks) So I wanted to find out where I could find these beauties all done up and ready for me to take copious amounts of pictures of before I scarfed them down.
It turns out I need to go to Jakarta to get these works of art.  This artist-baker is killing with these butter masterpieces. I may contemplate flying to Indonesia to test these babies out.  Check out her website  here.
I would sit in that.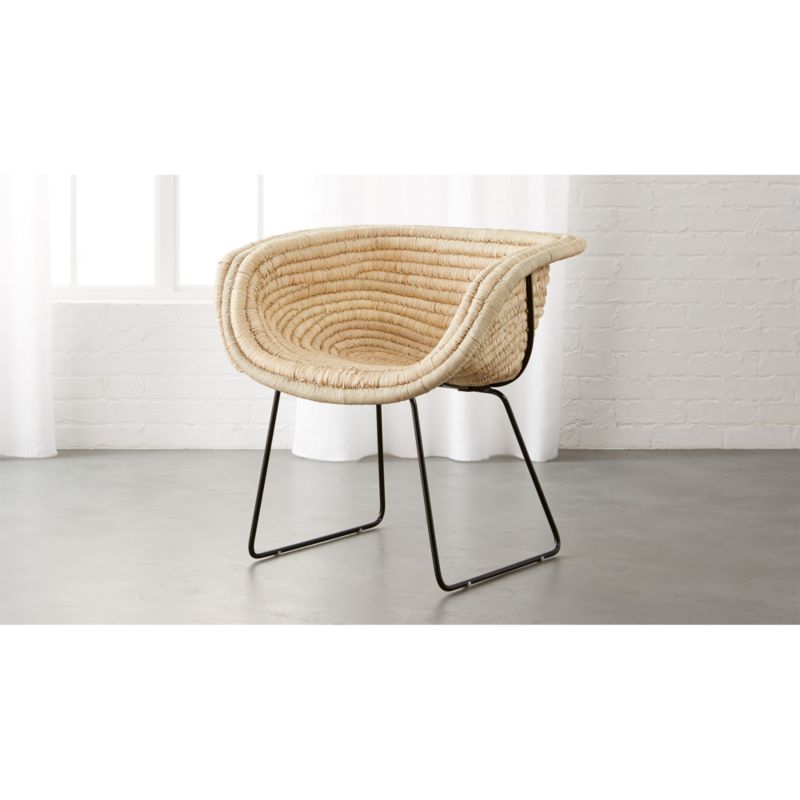 Sometimes, I see a piece and just stare at it wishing I was the one that designed it.  This chair is not only handmade but stinking cute to boot! And the price? Yep, on my list when we finally pull the trigger and build our new home. It's organic, simple and inviting.
I am not sure what would be more fun…selecting a pillow for it or sitting in it!!
Shop now.
I have an addiction.
I may need an intervention. I can't live without sparkling water.
GIVE ME ALL THE SPARKLING WATER!
My favorite happens to be the Cucumber Mint from Target. (Sometimes, there might be vodka in it, not even sure how that happens)
And the "slim cans" they make you feel skinny and fancy and stuff.
If you don't like these, we can't be friends.
If I like something, people hear about it! I have been blamed for getting people hooked on things, and these are one of them.
Crunchy
 and full of delicious seasoning.
Amazing to dip.
Perfect with beer.
I hide these in a bag of rice cakes in my pantry, so my kids don't eat them.
Try them! You will never go back.
Oh yeah, get past the sticker shock because they are worth it friends.
I get mine at my local grocery store, but they are popping up everywhere.
Happy Pretzeling!
Why THANK YOU!
I love books. I am REALLY good at starting them and not so good at finishing them.  Just being honest.
I am SO excited to read this one from start to finish. It has been suggested by so many people that  I look up to,  that are positive influences and totally killing it being themselves.  And let's face it, I secretly like the title.
I mean, MODEL status.
Fashion, Fashion, Fashion. One of my favorite things ever. When I peruse the overwhelming internet, I end up looking at either beautiful homes/spaces or beautiful people…and I just so happen to have a friend that can take pictures like this one: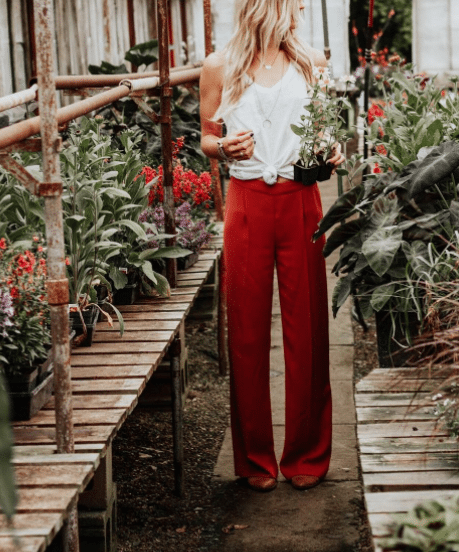 Wait, what? That outfit is on point, and  I have a new found LOVE for trousers.   She also is a mom of 3 and writes a lovely blog.  Check her out here.
By the way,  She inspires me to channel my inner super model.
Lighting makes me happy.
I know, geeksville over here. But seriously folks, I could look at lighting all.day.long.
And rugs.
And accessories.
And tile.
And pretty much anything home, okay you get the picture.
I had the opportunity to help a client with lighting selection for her entire home, and these are some of my favorites:
Did your heart skip a beat?! Mine did.
Hope you enjoyed the Blog! You guys are awesome…I love all of the requests and feedback!
-Sara